Welcome to WagerLogic 2.0
It gives us great pleasure to welcome our visitors to our newly redesigned website.
For more than a decade, WagerLogic has always been at the forefront of the latest developments in the gaming industry. We were there at the very beginning of online gaming and are determined to continue being an industry leader in the years to come.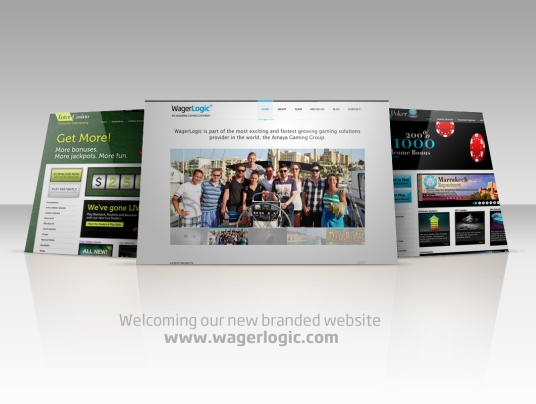 We have redesigned the website with the aim of showcasing our products and expertise in the best possible way, as well as interacting with our esteemed customers and visitors to the site in general.
The world of gaming is more dynamic and exciting than ever and we are looking forward to many interesting developments in the near future.
We invite you to join the conversation by commenting on our blog and following our pages on Facebook, Twitter, LinkedIn and Google+.